In today's interconnected world, millions of individuals are forced to flee their homes due to conflict, persecution, or disaster. These displaced persons, known as refugees, seek safety and solace in foreign lands. The response of nations to this humanitarian crisis is shaped by their refugee policies. These policies dictate how countries handle and support refugees, addressing both the immediate challenges and long-term solutions. This article delves into the multifaceted realm of refugee policies, exploring their implications, variations, and potential for creating a positive impact.
Policies For Refugees: Navigating the Challenges
The Complexities of Refugee Policies
Refugee policies serve as a crucial framework for addressing the needs of displaced individuals. Navigating the complexities of this issue is far from simple. Governments must strike a balance between safeguarding national security, managing economic resources, and upholding international human rights obligations. This delicate equilibrium requires careful consideration and often leads to divergent approaches in different regions.
The Humanitarian Imperative
At the heart of refugee policies lies the recognition of the humanitarian imperative to protect and assist those fleeing persecution and violence. Acknowledging the inherent dignity and rights of refugees, policies aim to provide them with safety, access to basic services, and opportunities for self-reliance. By embracing a compassionate approach, countries can contribute to global stability and demonstrate solidarity with the most vulnerable members of our global community.
Understanding Different Approaches to Refugee Policies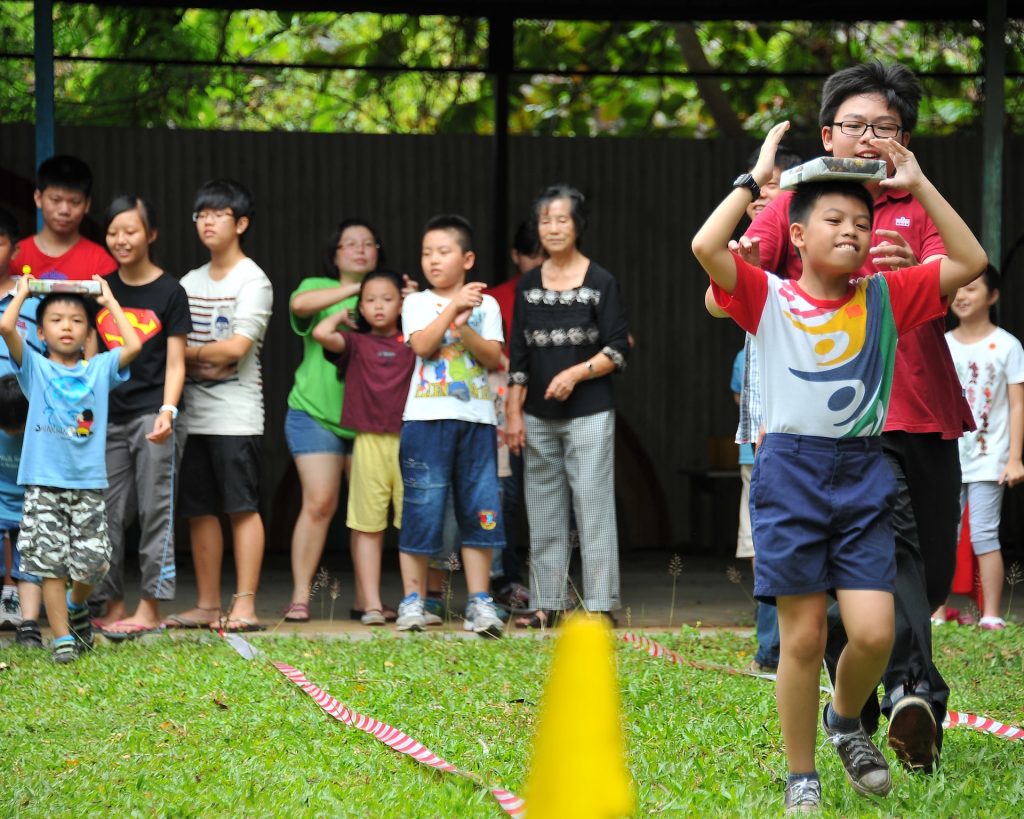 Refugee Policies: An International Perspective
On an international level, refugee policies are governed by the United Nations Refugee Agency (UNHCR) and the 1951 Refugee Convention. The Convention defines who is a refugee, outlines their rights, and establishes the responsibilities of member states in offering protection and assistance. While countries share a collective responsibility, the specific implementation of policies varies across regions due to unique geopolitical, social, and economic factors.
Examining Asylum Policies
Asylum policies form a crucial aspect of refugee policies, focusing on the protection and rights of individuals seeking asylum in a foreign country. These policies often encompass the procedures for assessing asylum claims, the provision of legal aid, and the integration of recognized refugees into host communities. Each country's asylum policies reflect its legal system, societal values, and historical context.
The Role of Immigration Policies
Immigration policies, while distinct from refugee policies, are closely intertwined. Countries' immigration frameworks shape how they manage the inflow of refugees, including the granting of visas, temporary permits, and pathways to citizenship. Effective coordination between refugee and immigration policies is vital to ensure a comprehensive and inclusive approach to accommodating refugees.
The Impact of Refugee Policies on Global Communities
Fostering Social Cohesion and Cultural Enrichment
Refugee policies that prioritize integration and inclusion have the potential to foster social cohesion within host communities. Embracing diversity and recognizing the contributions refugees bring can lead to vibrant multicultural societies. By encouraging cultural exchange, cooperation, and understanding, these policies facilitate the enrichment of local communities.
Economic Contributions and Innovation
Refugees possess a wealth of skills, talents, and entrepreneurial spirit that can benefit host economies. By providing opportunities for refugees to access education, training, and employment, refugee policies can unlock their potential and promote economic growth. Many refugees have successfully established businesses, creating jobs and driving innovation in their adopted countries.
Strengthening Global Cooperation
Refugee policies necessitate collaboration and cooperation among nations. Addressing the complexities of displacement requires collective efforts, sharing best practices, and providing financial and technical support to countries facing significant refugee populations. By working together, nations can create more effective and sustainable solutions for the challenges posed by forced displacement.
FAQs: Addressing Common Concerns about Refugee Policies
Do refugees pose a threat to national security?
No, refugees are individuals seeking safety and are not inherently dangerous. Stringent screening processes and security checks are in place to ensure the safety of host countries.
2. Are refugee policies economically burdensome for host nations?
While refugee integration involves initial costs, refugees often contribute positively to their host economies through labor, entrepreneurship, and cultural diversity.
3. Do refugee policies prioritize the needs of refugees over citizens?
Refugee policies aim to strike a balance between meeting the needs of displaced individuals and addressing the concerns of host communities. The goal is to create inclusive societies that benefit both refugees and citizens.
4. Are refugees eligible for social welfare benefits?
Refugees, like any other residents, may be eligible for certain social welfare benefits based on the policies of the host country. These benefits aim to support refugees in their integration and self-sufficiency.
5. How do refugee policies address the long-term needs of displaced individuals?
Refugee policies strive to go beyond immediate assistance by promoting durable solutions. This includes efforts to facilitate voluntary repatriation, local integration, or resettlement in a third country, depending on the individual circumstances of refugees.
6. How can individuals support refugee policies and initiatives?
Individuals can support refugee policies by advocating for inclusive and compassionate approaches, volunteering with organizations assisting refugees, and engaging in intercultural dialogue to foster understanding and acceptance.
Conclusion
Refugee policies play a pivotal role in shaping the lives of millions of individuals fleeing conflict and persecution. These policies aim to provide protection, assistance, and opportunities for refugees to rebuild their lives and contribute positively to their host communities. By embracing a compassionate and inclusive approach, countries can foster social cohesion, drive economic growth, and strengthen global cooperation. As we continue to address the complex challenges of forced displacement, it is essential to remember that refugee policies have the potential to transform lives and create a more inclusive and compassionate world.