Are you passionate about assisting individuals in relocating to new countries and navigating the complexities of immigration? If so, a career in the immigration industry might be the perfect fit for you. In this article, you know about the diverse opportunities and challenges that await professionals in this field. From immigration consultants to policy analysts, there are various roles within the immigration industry that offer both personal fulfillment and a chance to make a positive impact on people's lives.
Introduction to Immigration Industry
The immigration industry encompasses a wide range of professionals and organizations dedicated to assisting individuals with their immigration needs. This industry plays a crucial role in supporting people who are looking to relocate to a new country for various reasons such as work, study, or family reunification. Let's explore the various career paths available within this industry.
CareerOpportunities in the Immigration Industry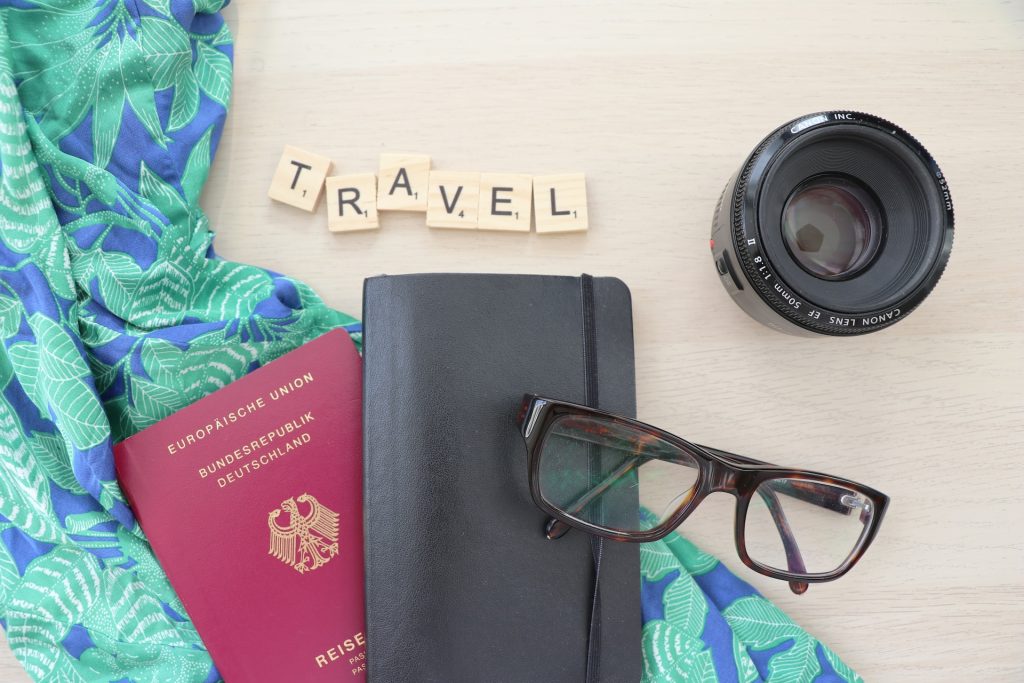 1. Immigration Consultant: Guiding Applicants Through the Process
Becoming an immigration consultant allows you to assist individuals with the complex process of applying for visas, work permits, and other immigration-related documents. As an immigration consultant, you will provide guidance and support to clients, helping them navigate the legal requirements and ensuring their applications are accurate and complete.
2. Immigration Lawyer: Advocating for Clients' Rights
If you have a passion for law and a desire to make a difference in people's lives, pursuing a career as an immigration lawyer may be a suitable choice. Immigration lawyers specialize in immigration law and provide legal advice and representation to individuals facing immigration issues. They advocate for their client's rights and ensure they receive fair treatment throughout the immigration process.
3. Policy Analyst: Shaping Immigration Policies
For individuals interested in the broader aspects of immigration, a career as a policy analyst can be both intellectually stimulating and impactful. Policy analysts work with government agencies, think tanks, and non-profit organizations to research, analyze, and develop immigration policies. They contribute to shaping immigration legislation and regulations, ensuring fair and effective policies are in place.
4. Border Services Officer: Protecting National Borders
Border services officers play a crucial role in ensuring the security and integrity of a country's borders. These officers are responsible for inspecting people and goods entering the country, enforcing immigration laws, and preventing illegal activities. If you are interested in maintaining national security while facilitating legitimate travel and trade, a career as a border services officer might be a suitable path.
5. Language Interpreter: Bridging Communication Gaps
In an increasingly diverse world, language interpreters are vital in facilitating effective communication between individuals who speak different languages. Within the immigration industry, language interpreters help bridge the language barrier for immigrants during interviews, hearings, and other immigration-related processes. This career path requires proficiency in multiple languages and excellent communication skills.
6. Refugee Resettlement Worker: Supporting Vulnerable Populations
Refugee resettlement workers play a critical role in assisting refugees who have been displaced from their home countries due to conflicts, persecution, or natural disasters. These professionals provide essential support services such as housing assistance, language training, job placement, and social integration support. A career in refugee resettlement offers the opportunity to make a positive impact on the lives of some of the most vulnerable individuals.
FAQs About a Career in the Immigration Industry
1. How do I get started in the immigration industry?
To get started in the immigration industry, it is advisable to pursue relevant education or training. Consider obtaining a degree in immigration law, international relations, or a related field. Gaining practical experience through internships or volunteering can provide valuable insights and networking opportunities.
2. Is a specific certification required to become an immigration consultant?
While certification requirements vary by jurisdiction, becoming a certified immigration consultant often requires completing a designated program or passing an examination. It is essential to research the specific certification requirements in your country or region.
3. What skills are important for a career in the immigration industry?
A career in the immigration industry demands a diverse set of skills. Strong interpersonal and communication skills are crucial for effectively interacting with clients from various cultural backgrounds. Attention to detail is essential when preparing immigration documents, as even minor errors can have significant consequences. having a deep understanding of immigration laws, regulations, and policies is paramount to providing accurate and up-to-date information to clients.
4. What are the challenges faced by professionals in the immigration industry?
Professionals in the immigration industry often face challenges such as dealing with complex and constantly changing immigration laws, managing high workloads and tight deadlines, and addressing the emotional and psychological needs of clients who may be experiencing stress or anxiety. It is important to develop resilience, adaptability, and empathy to navigate these challenges successfully.
5. Are there opportunities for career growth in the immigration industry?
Yes, the immigration industry offers ample opportunities for career growth and advancement. As you gain experience and expertise in the field, you can take on leadership roles, specialize in specific areas such as refugee law or business immigration, or establish your own immigration consultancy firm. Continuous learning and staying abreast of the latest developments in immigration policies and practices can open doors to new opportunities.
6. How can I stay updated with changes in immigration laws and policies?
Staying updated with changes in immigration laws and policies is crucial for professionals in the industry. One way to do this is by joining professional associations and attending conferences or seminars related to immigration. Subscribing to industry publications and newsletters, following relevant government websites and social media accounts, and networking with colleagues can also provide valuable insights into the latest updates and trends.
Conclusion
A career in the immigration industry offers a unique opportunity to make a meaningful impact on the lives of individuals seeking to build a new future in a different country. Whether you choose to become an immigration consultant, lawyer, policy analyst, or work in another capacity within the industry, you will play a vital role in facilitating the immigration process and supporting individuals through their journey. By staying informed, developing essential skills, and embracing the challenges and rewards of this field, you can forge a successful and fulfilling career in the immigration industry.