The demand for cloud storage for businesses is increasing at a rapid base. The main reason is cloud computing services' increased adaptability and advantages for business prospects. There have been several developments in cloud storage options that help the IT sector manage and interpret data in an organized manner. Cloud-based IT services comprise essential techniques and tools like data management and security options. It will help you manage your data with advanced tools, thereby enabling you to avoid constant error management and internal software problems. According to a recent study, more than 95% of small, medium, and large businesses use at least one cloud computing application.
Benefits Of Cloud-Based IT Services For Your Business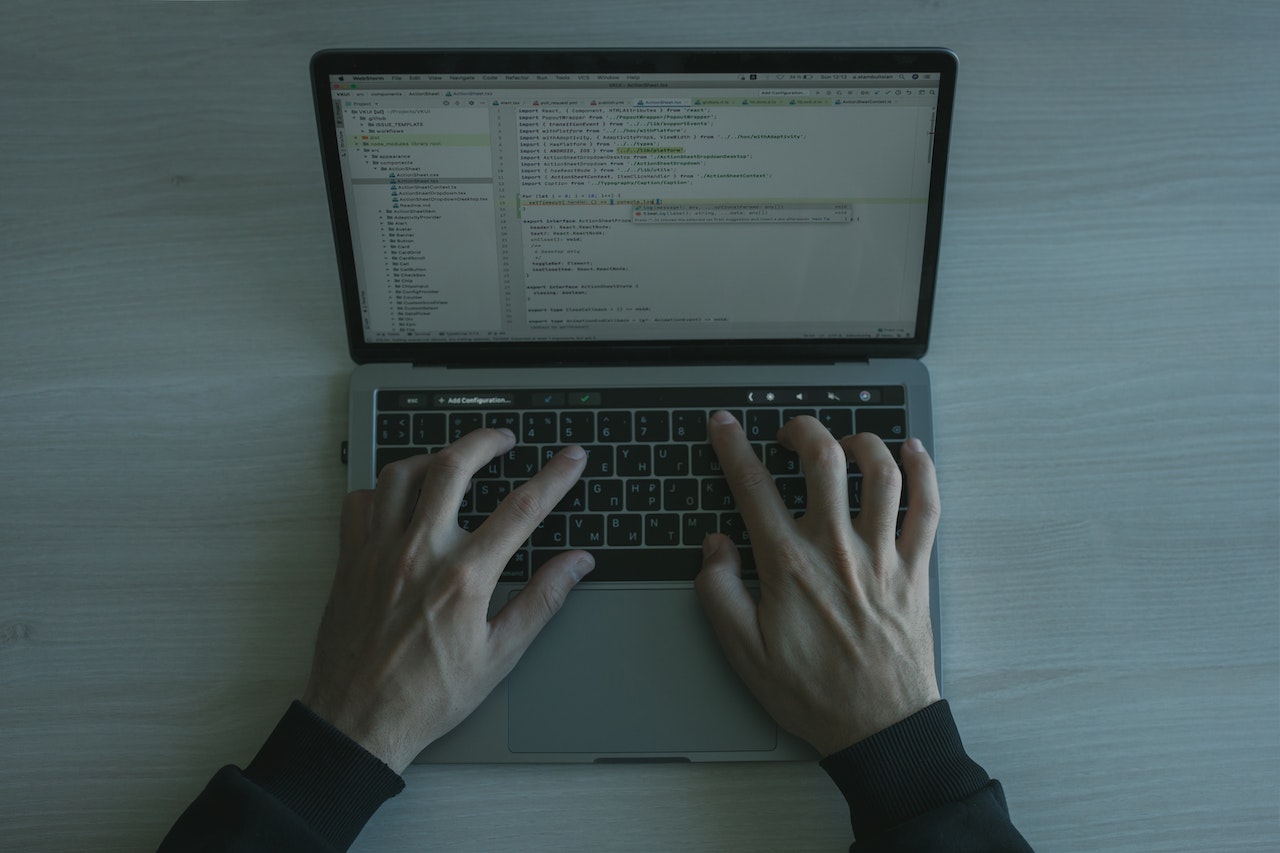 Cloud-based IT services are made up of adequate tools for operations like content creation, data interpretation, website management, and advanced security. Once you start using these services, you will understand how they will significantly impact your business in a short period. Here are some significant benefits of cloud-based IT services for expanding your business:
1. Organized storage
One of the prime benefits of cloud-based IT services is that it provides vast storage options. When you start a business, you will understand that you require storage for data and software products. Not only that, but you also need to organize them in a significant way so that no further confusion occurs with your internal policies. Cloud storage will help you achieve this aim in no time.
2. Easy access
While you store all your data on the cloud, you can easily access them as and when required. You need to set up permissions to access important information from the cloud for your internal system so that each and every staff member can get hold of the data for important functions. Moreover, you also need not store each and every item on your device, and everything gets organized on the cloud.
3. Secure system
Another vital advantage that cloud-based IT services provide is advanced security. It may be a third-party application that is not related to your business prospects, but cloud storage can definitely provide 100% security for managing confidential data for your business. Many times internal hackers may try to access data from your device. Cloud computing will help you avoid such circumstances and provide access only to authorized people.
4. Error management
With cloud-based management, you can quickly locate and fix errors in your business ideas and organization. Many times it becomes difficult to locate past errors, and you have to continuously focus on error management with the same problems again and again. It has a direct impact on your business growth, making it impossible to work with new business strategies. Cloud computing will help manage errors in a systematic approach, thereby saving a lot of your time.
5. Increased interactions
Once you are able to get easy access to all your data, you will be able to interact with your clients and investors in a better way. For instance, you can easily refer to the required information on the cloud regarding logistics and other operations. It helps you to get a better analysis of the market and create a more significant impact.
6. Enhanced mobility
You can easily access the cloud from your computer or any device that has been registered under the system. It becomes easier for online business experts to manage their business from anywhere they like. It also increases mobile operations helping you to organize your business as and when required.
7. Insight
Once you start using cloud-based IT services, you will get a better insight into the market patterns. Complex issues like data interpretation and calculation of success rate are efficiently handled by cloud computing services. It makes your work a lot easier, and you will be able to witness the improvements very soon.
8. Consistent success
Once you get a clear idea about the market, it becomes easier to organize your supply of products. Not only that, but small businesses have seen massive success patterns once they started using cloud-based systems. It ensures that your business enjoys consistent success so that you are able to focus on overall growth and development in your business for the long run.
Conclusion
Cloud-based IT services are going to provide the proper techniques for you to manage your business on an advanced level. Not only that, but if you are able to learn to use the right tools and techniques for data interpretation, you can also create unique business patterns for a new trend. Therefore, cloud storage is a good idea, especially when you are looking to expand your small or medium business. Learn a good course regarding cloud-based IT services to understand them in detail and use them for effective results. Soon, you will have improved business strategies to utilize for consistent success in the long run.